Clark Expo Day
Come visit Clark Magnet High School, and our state-of-the-art engineering lab!
January 23rd, 2016
Los Angeles Regional
More details to come. Get excited.
March 9th, 2016
Ventura Regional
Team 696 is proud to return to the second-ever Ventura regional.
March 23rd, 2016
Applications will open in May of 2016
See you then.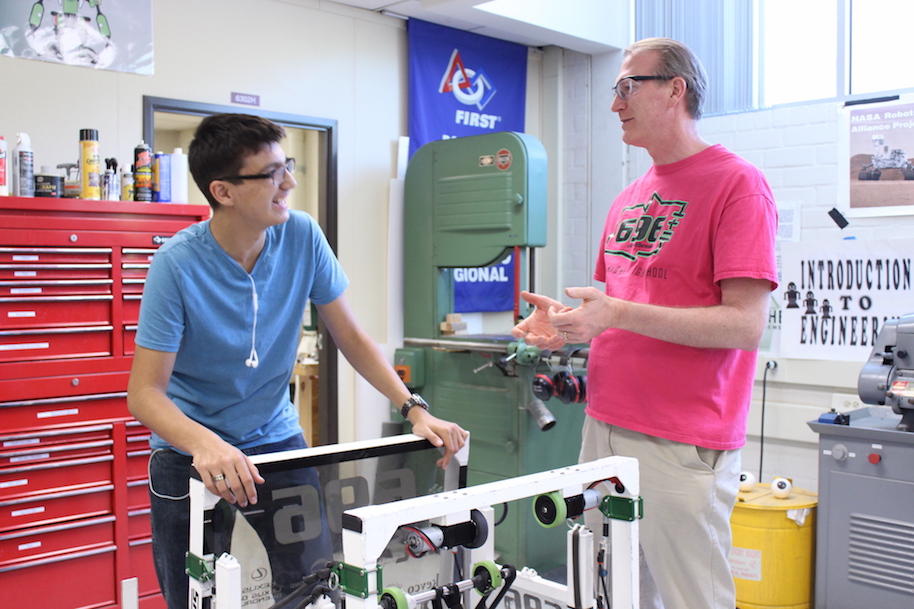 Read about our current mentors.
Each and every one has a story.
Read more.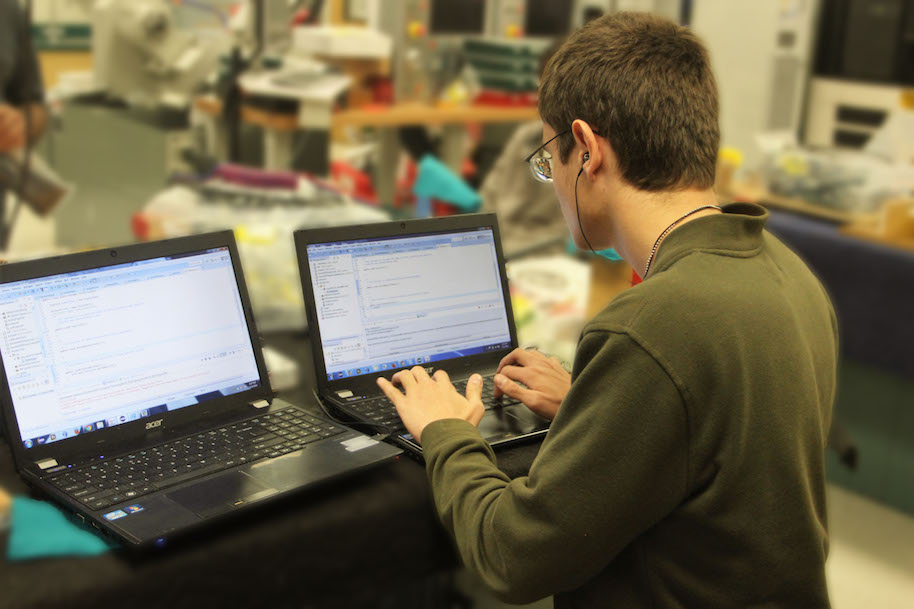 Learn more about our departments.
Every field has its own fair share of flair and personality.
Learn more.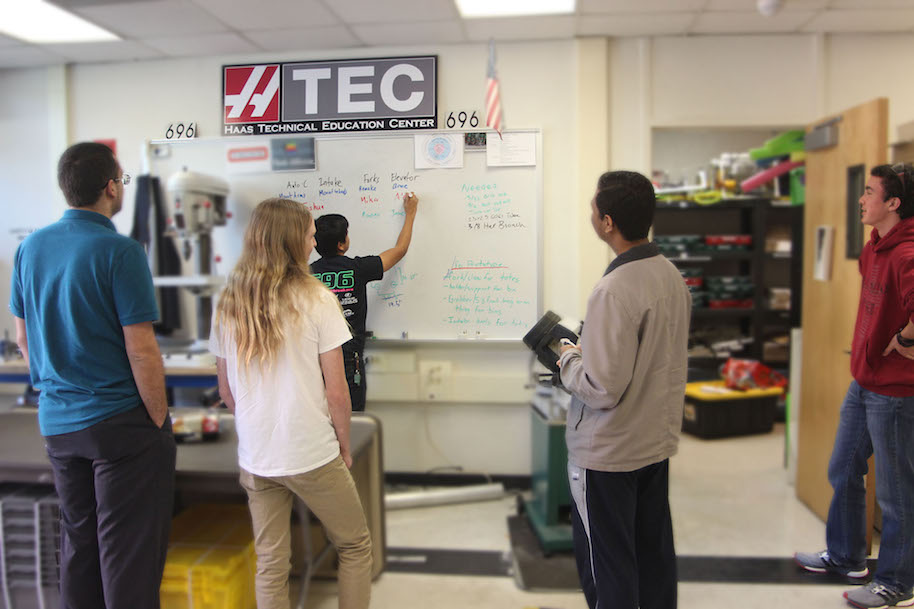 Schedule a tour
The best way to get a feel for Team 696 is to visit.
Schedule a visit.